Welcome KG Intelligence partners!
We are open for collaboration in these two types of strategic partnership.
Software companies that offer ERP, Warehouse Management Systems (WMS), Inventory Management Software, Order Fulfillment Software, Supply Chain Management Software can greatly benefit from our solutions. Give your customers the possibility to unlock the hidden potential of their data. Gain innovation competitive advantage. Create an integration and enhance your tools with AI capabilities. Contact us to discuss possible integration scenarios.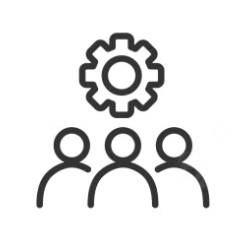 Consulting and service companies can offer our products and services to their clients. Expand your service offering by Artificial Intelligence. Contact us to obtain more information about technologies we used and what sets us apart from competitors.